Why Document Management Software?
We offer an affordable, cloud-based system to securely collect, store, organize, retrieve, and share information. No more expensive off-site storage and retrieval of documents in boxes! Our system is ideal for remote work environments to share documents with co-workers from home, office, or the road. The result is complete confidence in the reliability and accessibility of documents and records.
Go Find It has completely changed the way I see patients and practice medicine. I have used many different document management systems and Go Find It is by far the fastest and easiest system to use. Information is accessed in less than a second. The database allows me to see more patients promptly.

– Dr. Scott Farley, Orthopedic Surgeon
Finally you can easily access and share your documents quickly and securely.
Integrate seamlessly with
all of your existing platforms
and software.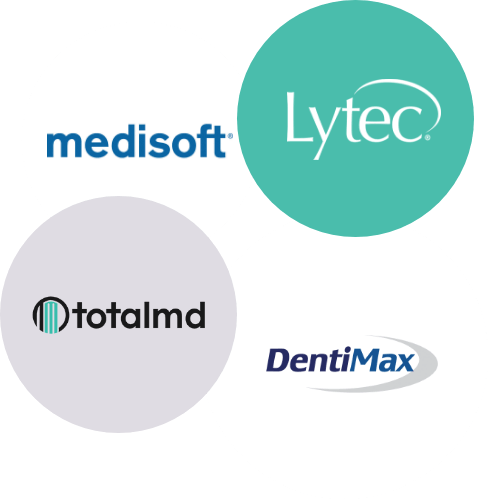 Get access to the tools you need to get organized.
Everything is in one place within a patient's chart. I don't have to call multiple people to find out information; I can get answers for a referring provider within two minutes. It's helpful to have access to everything, especially when the clinic and business office are all in different locations.

-Brianna Auten, CSC Clinic Supervisor
Transfer documents swiftly and securely according to industry standards.





Get Started with Go Find It today!