Our software solutions are compliant with your industry requirements.





Why Select Go Sign It?
With Go Sign It, you can easily share documents with signees by email or text. And since it integrates seamlessly with our other platforms, you can manage the process from beginning to end — setting due dates, assigning tasks, and keeping track of it all in our secure data warehouse.
Customizable e-form document templates.
Centralized document storage supports paperless workflow.
Adheres to industry regulations and standards.
High-level protection and security.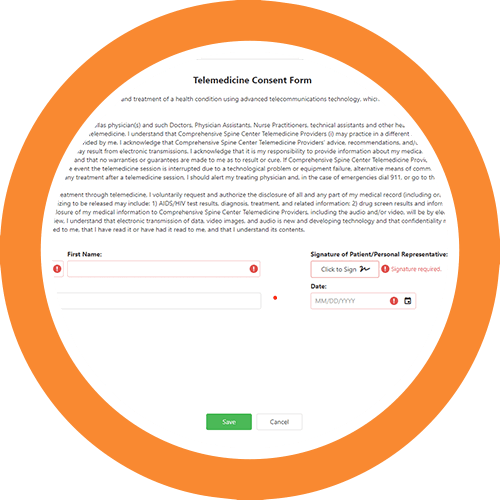 I have already noticed tremendous time-savings after replacing another popular document signing platform on the market. That platform only sent documents, but had no organization. By comparison, Go Sign It has helped me manage time better sending contracts to contractors and vendors that I can easily manage and verify. Plus, Go Find It works with me to meet any new needs.

– Gracie Papa, One Way Valet
Get Started with Go Find It today!