Our software solutions are compliant with your industry requirements.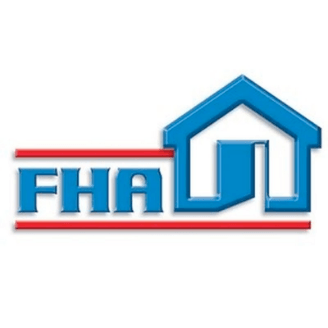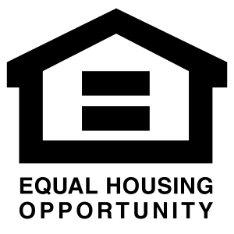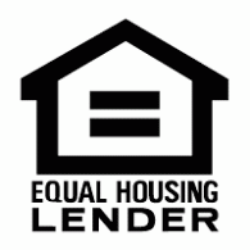 Why Go Find It for Real Estate?
Customize document management templates for real estate transactions.
Create boilerplate legal documents.
Share, verify, and manage documents to be signed by transaction parties.
Easily submit signed documents to real estate law firms and banks.
Find an affordable price at a fraction of the cost you would expect to pay.
All documents and records are securely stored in our database!
It's helpful to have access to everything in one place. Scanning patient charts and paperwork is so much easier with the Go Find It system. Previously, it took our team two hours. Now, we get it done in 10 minutes. I can also pull up patient records in seconds to share with providers. I can get them answers right away over the phone rather than having to make multiple phone calls to find answers.

– Brianna Auten, CSC Clinic Supervisor
Get Started with Go Find It today!