Our software solutions are compliant with your industry requirements.





Why Turbo Owl?
Turbo Owl makes it possible to quickly scan and upload documents to a specific client or account through our unique barcode system. Documents can be stored directly in our data warehouse, saving you the hassle manually entering information or rescanning!
Bulk upload multiple document files simultaneously.
Preview scanned documents you are uploading to ensure accuracy.
Includes email attachment connection to streamline email conversations.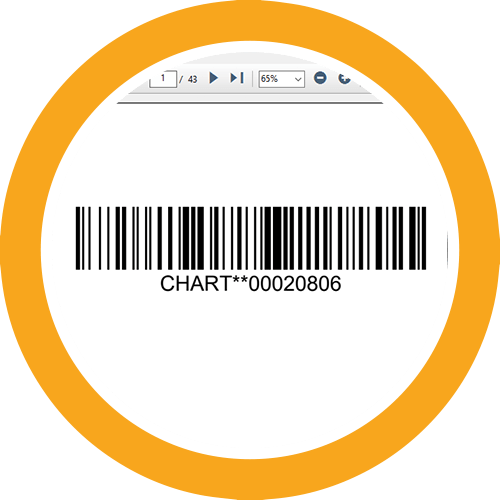 Turbo Owl is very easy to work with. Tasks that previously took one day to upload and organize now take minutes. It's all immediate and easy to access.

– Roxy, medical records custodian for medical practice
Get Started with Go Find It today!