Our software solutions are compliant with your industry requirements.





Why Go Share It?
With Go Share It, you can create your own personalized portal to share and exchange important documentation. Now you can more easily manage access to shared documents and instantly initiate a secure transfer of information through double-ended encryption.
Improve your client's access to billing, invoices, statements, and more.
Allow clients or associates to gain access to real-time information.
Support real-time communication via notifications.
Track usage with an audit log.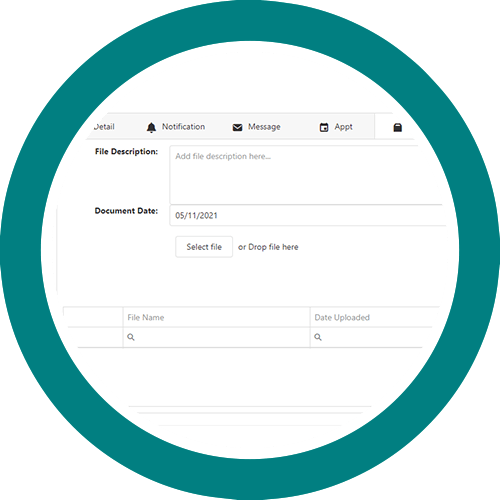 This has made it much easier to support external communication with attorneys and other parties. I can send documents to attorneys with attached messages, verify their approvals, and request updates on status. I can also use the portal to share documents and messages directly with third parties such as attorneys.

– Lupe, administrator for a medical practice
Get Started with Go Find It today!